Engineering the future
The BW Offshore team delivers with a combined engineering and operating mindset when designing new FPSOs, preparing redeployments and exploring new opportunities. The Company fosters a culture where people grow and thrive.
Our Track Record
Over the past four decades, BW Offshore has completed 40 projects - 30 FPSO and 10 FSO projects.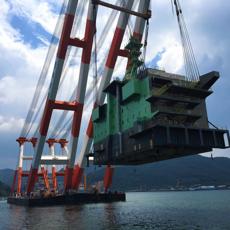 We LEAD with Integrity
We work to develop and maintain a strong corporate culture, with appropriate organisation and team structures. We staff the company through competence mapping, talent development, recruitment and retention. We are comitted to ensure sustainability through performance measurement, improvement and rewards.