BW Offshore aspires to achieve sustainable development by striking a fair balance between value creation, sustainability, financial results and corporate responsibility. At every stage of every process, a systematic approach to risk management is taken, to identify, assess and mitigate these risks.
Safe, sustainable and highly efficient
BW Offshore takes part in a value chain providing safe and affordable energy supply - an important factor for economic growth in both developed and developing economies.
We have an established framework for risk management, ensuring safe and effective operations by adhering to a Zero Harm policy and by minimising environmental impact and unnecessary use of resources. As a responsible and inclusive employer, BW Offshore makes a positive contribution to local job creation and development.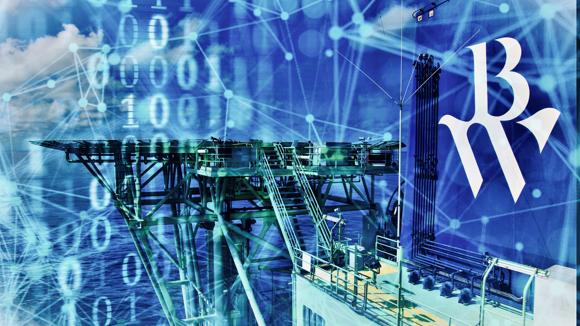 Focus on Digital Solutions
By harnessing available technology in innovative ways, BW Offshore is tapping into the growing fields of Artificial Intelligence (AI), the Internet of Things (IoT) and Machine Learning.
This approach is part of BW Offshore's Digitalisation Strategy.