BW Offshore aspires to achieve sustainable development by striking a fair balance between value creation, sustainability, financial results and corporate responsibility. At every stage of every process a systematic approach to risk management is taken, to identify, assess and mitigate these risks.
Safe, sustainable and highly efficient
BW Offshore takes part in a value chain providing safe and affordable energy supply, an important factor for economic growth in both developed and undeveloped economies.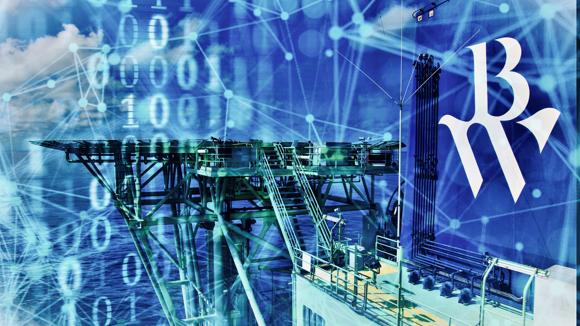 Focus on Digital Solutions
By harnessing available technology in innovative ways, BW Offshore is tapping into the growing fields of Artificial Intelligence (AI), the Internet of Things (IoT) and Machine Learning.
This approach is part of BW Offshore's Digitalisation Strategy.
With the successful go-live in 2019 of Lighthouse, a digital platform that analyses and displays real-time operational data, a major milestone in the strategy has already been met. The Lighthouse pilot is a first step towards a vision of an integrated operations centre, and the Company continues to evolve with several other initiatives already being implemented.